Tuesday, April 16th, 2013 – Saturday, October 12th, 2013
Be our guest for the spectacular all-new AMT Original Show Broadway: Now & Forever, and experience a larger-than-life theatrical compilation of unforgettable music from the hottest new blockbusters to all-time favorite classics. Immerse yourself in magnificent music from Chicago, Mary Poppins, Mamma Mia, CATS, Billy Elliot, Les Misérables, Evita, The Lion King, and many more.
Featuring heart-stopping vocal and dance talent from across the country, stunning artisan-crafted costumes, and the vibrant precision of our full, on-stage orchestra,Broadway: Now & Forever recreates the greatest moments ever on stage. Join us for the ultimate Broadway showcase, and discover why these are the songs you love to sing along with and the moments you will never forget.
Get your tickets HERE!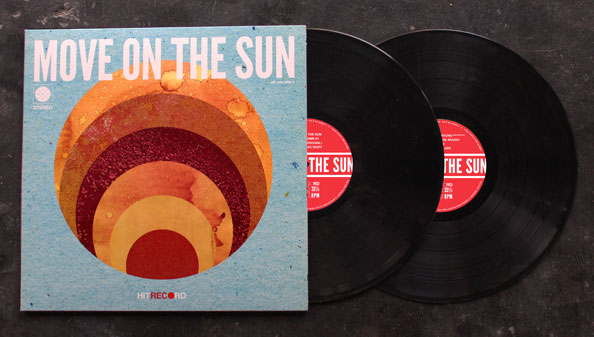 Marybeth is excited to announce the release of HitREcord's new album "Move on the Sun", a collaborative album made from artists and musicians around the world!  You can find Marybeth on 3 of the tracks, as well as a featured soloist on "The Grind" beside Nels Cline, Wilco's own guitarist!  Joseph Gordon-Levitt is the vocalist for the final track on the album.   Pick up your copy at HitREcord.org,  Bandcamp.com, or iTunes.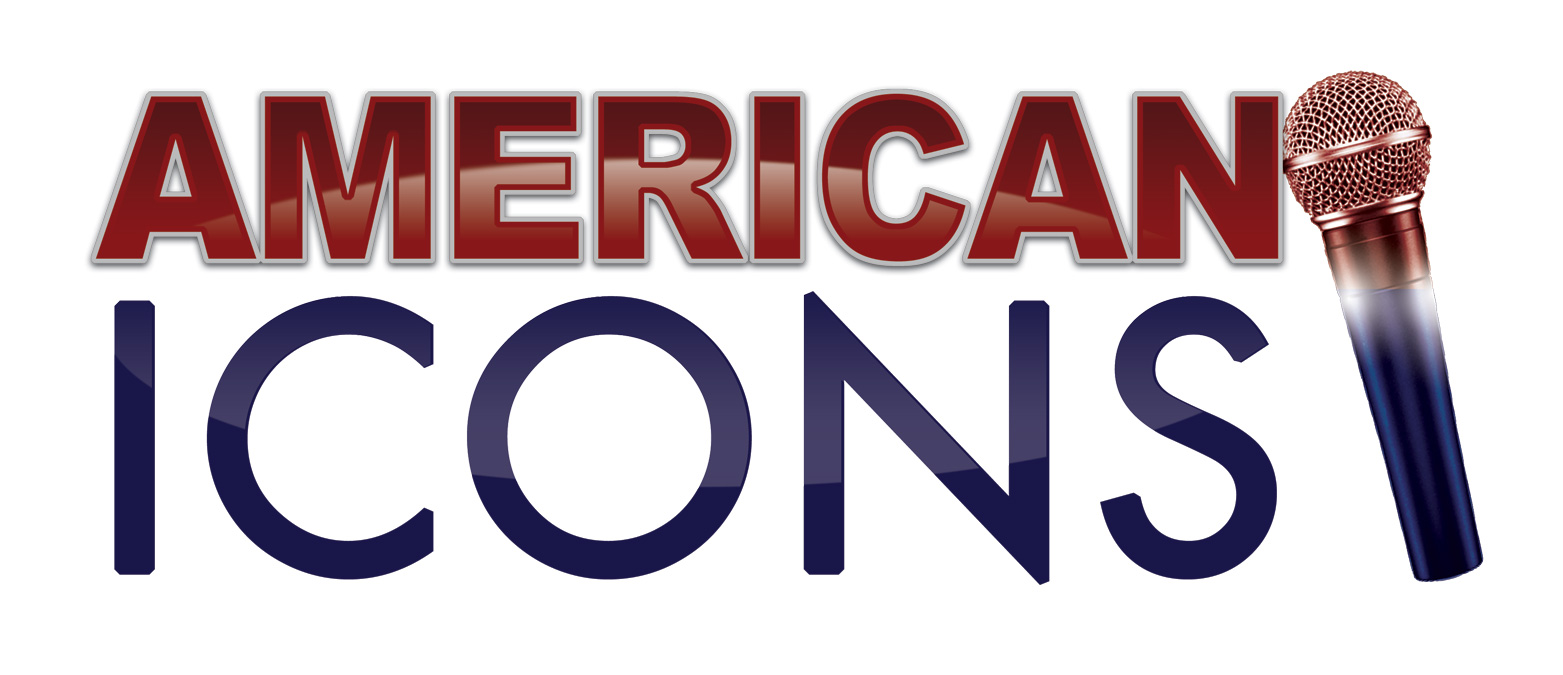 It's the ultimate tribute to America's all-time greatest entertainers, featuring some of their best loved hits from the 50s, 60s, 70s, and beyond.  You'll find yourself singing along with the AMT Cast and Band as they salute the music of your favorite American iconic artists such as Frank Sinatra, Elvis Presley, Stevie Wonder, Billy Joel, Diana Ross & The Supremes, and many others. Join us as we pay homage to the legends that helped shape the course of America's Songbook.  Come recall why they're American Icons – "The Greatest Hit Makers of All Time!"
Check it out before it closes on October 7th, 2012